Inloggen
Als u een account bij ons heeft, meld u dan aan.
Dont have an account? Registreren
PROUDLY WE PRESENT OUR FIRST PODCAST "KOPLOPERS IN FASHION".
17 Oct 2019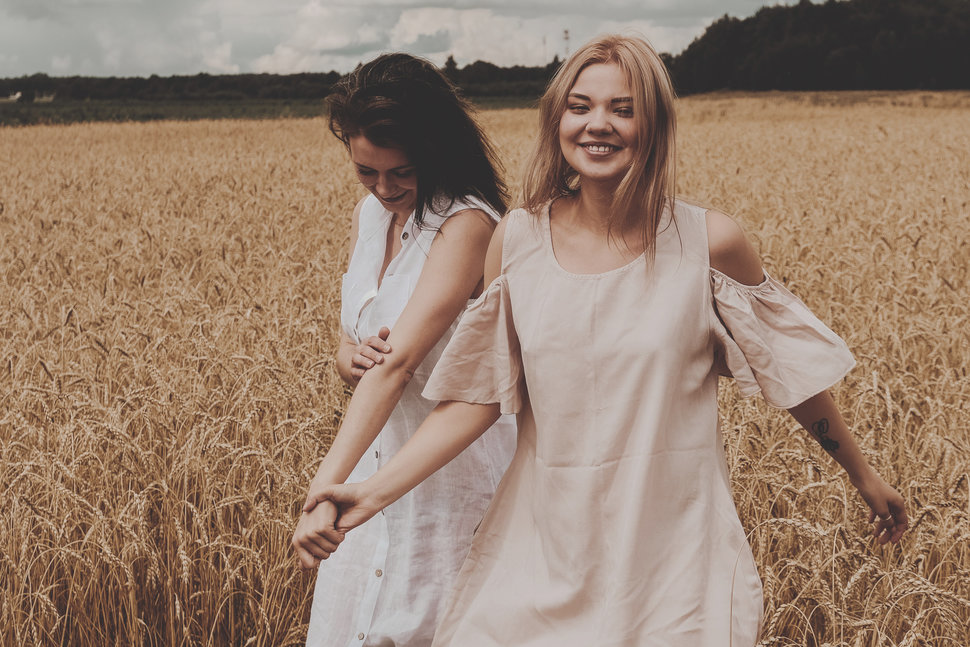 24 september 2019
New initiative to raise awareness in fashion, Amsterdam platform AllGoods aims at sustainability and transparency.
Listen here at ITunes  (sorry, only in Dutch).
AllGoods and Cream PR are proud to present their very first podcast "Koplopers in fashion". In every edition of this new series of podcasts Annet Goede, initiator of AllGoods, talks to an inspiring guest from the textiles and fashion industry. They discuss the state of sustainability in the fashion industry. With this podcast and other initiatives AllGoods aims to create more transparency around this subject. 
In this first edition of "Koplopers in fashion" she talks to Daniel Beernink, founder and owner of the Amsterdam based fashion label Rhumaa. This organization uses sustainable fabrics in their creations, collaborates with South African artists and their production methods are people friendly. This makes Rhumaa a good example of a true 'front runner in fashion'.
About AllGoods
AllGoods is a newly formed platform, which organizes all kinds of activities throughout the year. Its goal is to create impactful public relations within the field of textiles and fashion, concerning circularity, sustainability, and inclusivity for and by ALLGOOD COMPANIES & TRUE FASHION LABELS. 'Koplopers' have already accumulated valuable knowledge. At the same time, consumers have a lot of questions and uncertainties, such as: which fashion labels are truly sustainable? Which labels use sustainability merely as a marketing tool? And: when does a fashion label take a first step in the right direction?
The platform that AllGoods offers, is aimed at informing, inspiring and supporting media, influencers and other stakeholders. It does so together with of a number of relevant front-runners in the fashion industry. Companies who have been producing sustainable fashion for years and for whom sustainability is second nature.
The core team of AllGoods consists of a number of innovative fashion front-runners. They invite other parties to participate and cocreate new events and opportunities. The higher goal AllGoods sets itself is to raise awareness and realize a change in consumer behavior.
About Cream PR
Cream PR, forward-thinking PR agency for fashion and lifestyle brands, facilitates and initiates AllGoods and shares its knowhow, extensive network and 21 years of experience in the Dutch lifestyle and fashion industry.
https://spoti.fi/2myV0az